April 21, 2009
Winners at The Drum Marketing Awards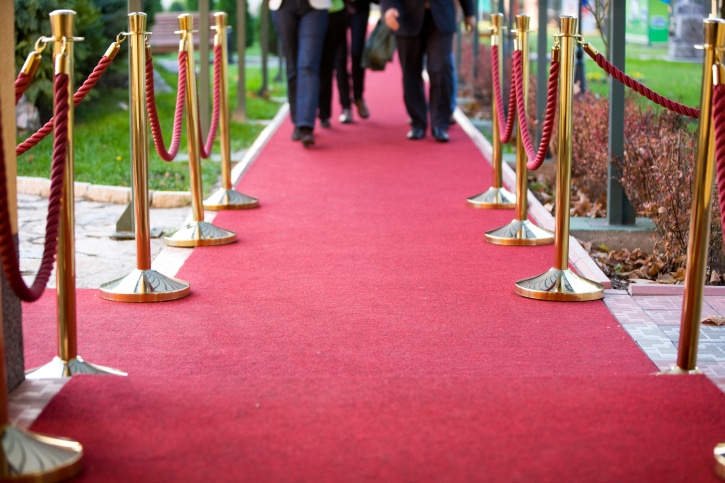 We're delighted to confirm that we scooped a gong at last week's prestigious Drum Marketing Awards for our work for Leonard Cheshire Disability.
The Drum Marketing Awards is renowned for recognising outstanding achievement and creativity within the UK marketing industry, so when we got the call from them back in February to say our Creature Discomforts viral campaign had been shortlisted for their 'Best Online Strategy' award we were understandably overjoyed!
A distinguished panel of judges from companies such as Nike, Sony, Visit London, Cancer Research UK, Maxxium and Williams F1 discussed and debated the campaign entrants for the category but clearly our campaign caught their eye and we were shortlisted to the last four.
We faced stiff competition with campaigns produced by TwentySix London for Gossard, Story UK for The Glenmorangie Company and BJL Advertising for Fisherman's Friend, but our campaign shone through and we were delighted to win the award at last week's ceremony in Manchester.
The judges praised our work, describing it as "compelling and refreshing – displaying in-depth thought and bringing a unique perspective to the arena".
"This is a fantastic achievement for us and Leonard Cheshire. We were thrilled to be selected by Leonard Cheshire to work with them on this campaign and the team hugely enjoyed being able to work with the characters created by Aardman, bringing them to life online. The charities key objective of changing the way people see disability is close to our hearts at MCM Net. It's great to be involved in educating people about such an important issue and it's even more enjoyable proving that creativity and online technology provide the most powerful way of doing that."
John McMahon Managing Director, MCM Net.
Richard Rapley Sales and Marketing Director, MCM Net, said;
"This really tops an unbeatable year of expansion, great new business wins and now a prestigious award. Our team did a fantastic job on this project, using their creativity and determination to reinforce the brand's values through the use of such a unique and powerful medium. Well done to everyone involved in the project! Campaigns like this one reiterates that online advertising now offers an irresistible combination of mass market and target reach, accountability and interactivity, which are unrivalled by other ad mediums".