July 11, 2011
Your Bite of the Apple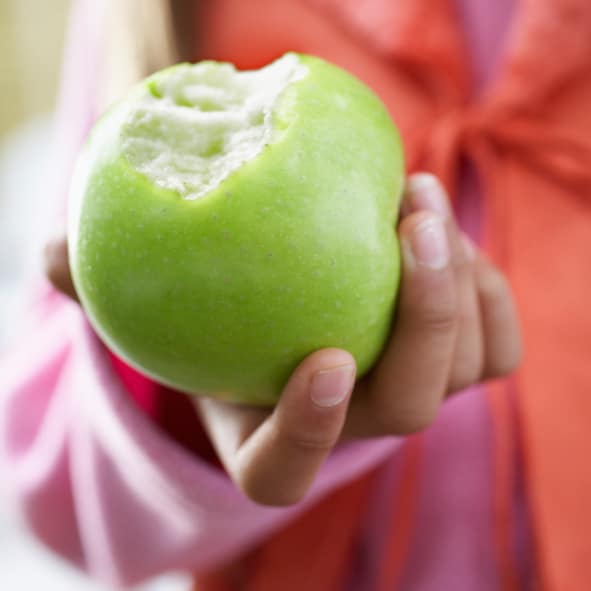 Ian Knapp, MCM Net's resident tech-y wizard has been featured by renowned digital mag, The Drum.
Ian's article, which is all about making the most of the App store, has made a real splash in digital circles and has been re-tweeted by digital enthusiasts across the globe.
Have a look at part of the feature below or click here to see The Drum article.
Your Bite of the Apple – Making the Most of the App Store
Ian Knapp, Executive Director of MCM Net Limited
You've probably heard a fair amount of App Store success stories. A quick look on Google will return plenty of tales of fortunes made through selling millions of copies of a 59p app. However, with the number of applications available now reaching over 425,000, whether you are charging for your app or not, getting it noticed is going to be a challenge.
The Holy Grail is being featured in some form or other by Apple in their App Store or other advertising. We've seen numbers of downloads increase on average by around 500% for featured apps, so it's well worth trying to improve your chances of being noticed by the Apple review team.
Having a genuinely original idea for your application will help, but is easier said than done. If your idea isn't unique then you need to ensure your app does what it does better than the competition. Research is the key here – download your competitors' apps, read their reviews and see what features you can improve upon.
Aside from this, your app should be genuinely useful to more than just a handful of people. This may sound obvious, but we've had enquiries from people asking us to create apps which are essentially just digital business cards. Apple have started to reject these kinds of "limited functionality" apps…