September 14, 2018
MCM Net to Attend the Third Sector Awards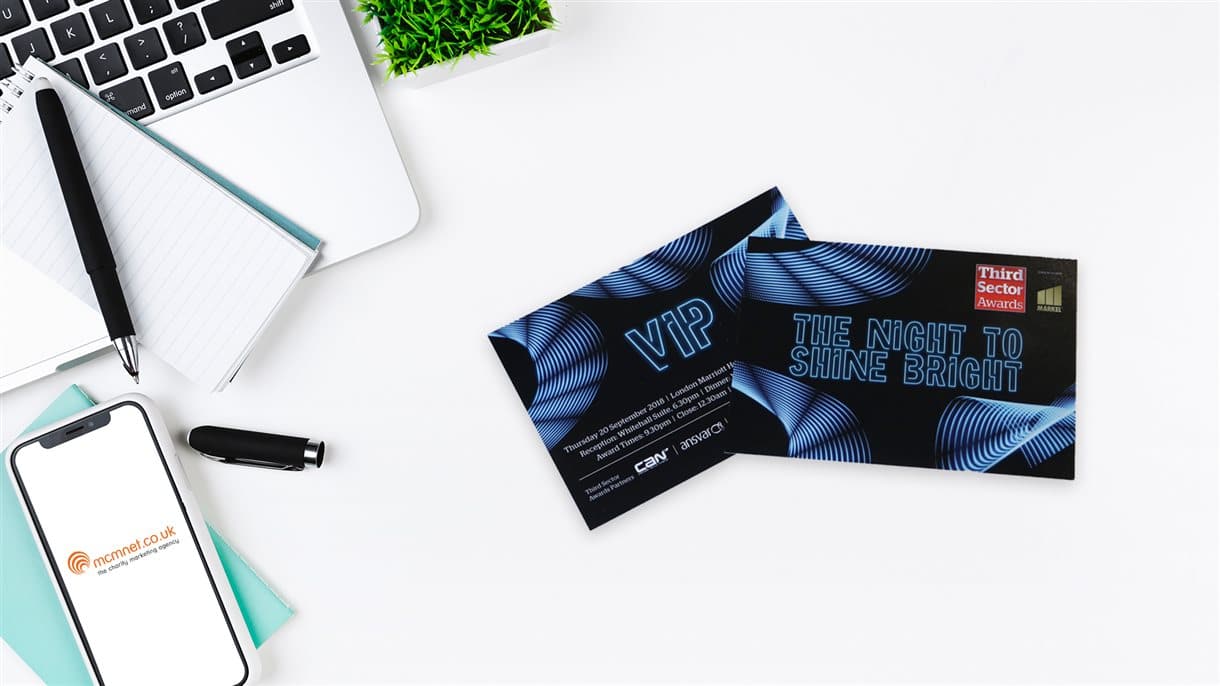 Each year, the Third Sector Awards brings together senior charity professionals and industry partners. Throughout the course of the night, the outstanding work being carried out across the sector is recognised and celebrated with awards presented in a number of categories. We are very proud to announce that MCM Net will be taking an active part in the 2018 Third Sector Awards.
Charity is at the heart of everything we do at MCM Net, which is why this year, we've chosen to sponsor the Small Charity, Big Achiever category. Our CEO, John McMahon and MD, Deon Kloppers, will be attending the awards on 20th September where John will have the honour of announcing and presenting the award to the winners of this category.
When asked why MCM Net decided to sponsor this award, Deon said, "we specifically chose this award because it resonates with our own beliefs; size really does not matter, if you believe in what you are doing and are passionate about helping, a small number of people can make a profound difference."
Keep an eye on our social media accounts to stay on top of all the excitement.