December 8, 2016
The millennial opportunity – why financial services must embrace digital marketing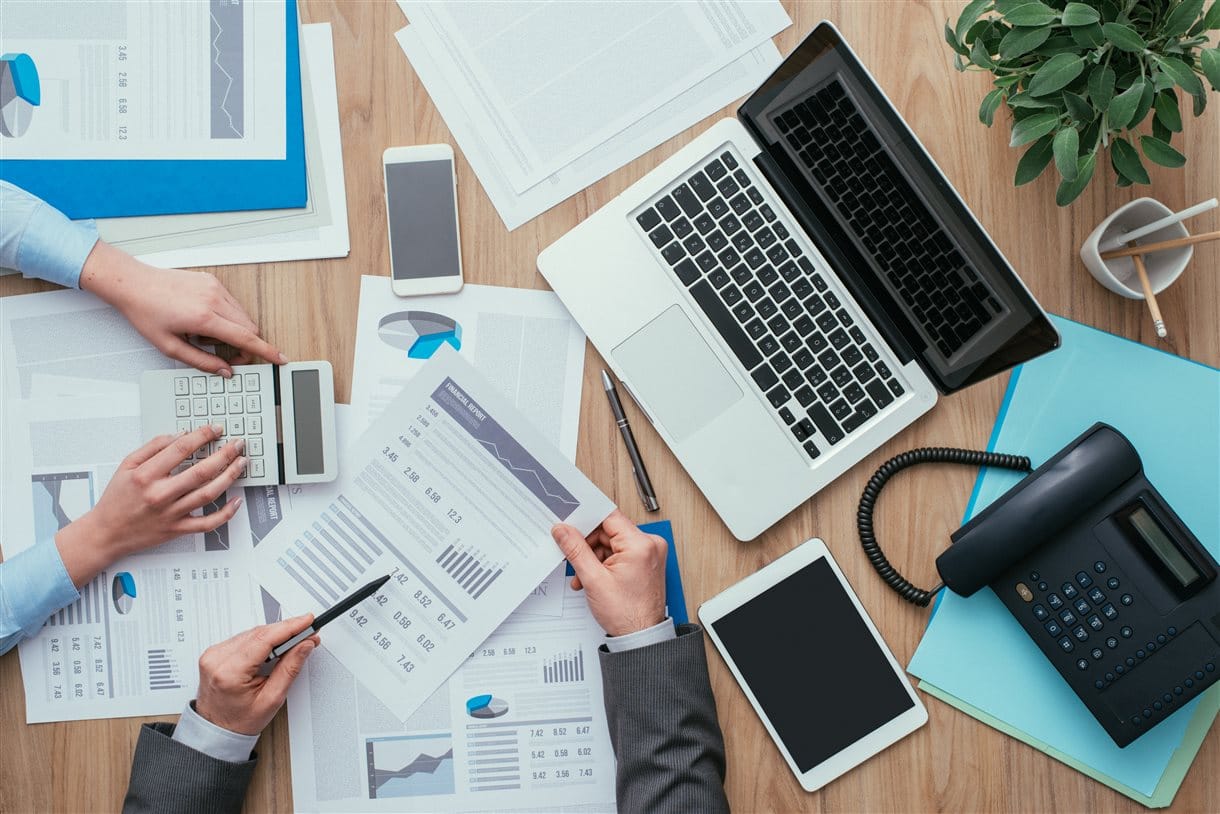 Financial services businesses which do not embrace digital marketing will lock out the millennial generation, (those born between 1980 and 2000), as they become the pension/mortgage/insurance buyers of today and the High Net Worth clients of today and tomorrow.
The expectations of millennials are different from those of their parents and grandparents. This generation have seen the birth of online banking, and embraced it (87% of 25 – 34 year olds bank on-line now); the rise of online peer-to-peer lending – disruptive but effective and the collapse of financial institutions in 2008, which brought them an intuitive distrust of major banks.
Source, ONS, August 2016, Internet activities by age group, Great Britain
This generation is also the first to live fully in the digital world! They check their phones 43 times each day1, require instant answers, and in one study, 41% preferred email rather than face to face conversation. 2
So digital marketing is a must if financial services want to attract and retain the millennial generation. And digital marketing has many attributes relevant to financial services:
1) Accountability
Online marketing is the most transparent and accountable form of advertising there is. No more relying on readership and circulation data – you can measure how many visitors came to your website, how long they spent, the conversion rate and much more, thanks to sophisticated tracking tools. Measurable, accountable, auditable. What is there not to like?
2) Cost Effectiveness
Digital marketing is highly cost-effective. Paid advertising (PPC and Social Advertising) means that you can set monthly, weekly and even daily budgets, putting you in control of your spend! You can target your spend at those you want to talk to, thereby eliminating wastage, and it will deliver a higher ROI (Return on Investment) than almost all other advertising media.
3) Visibility on-line
Millennials, like the rest of us, turn to Google when looking for a new product or service. If your business isn't there and can't be found, you will miss out on potential new leads and clients. A strong digital marketing plan will ensure that you will be seen by those you want to be seen by.
4) Customisation
Millennials crave customization and personalization and with the range of tools and platforms available to digital marketers, 'conversation' can take place at the right place, at the right time and in the right tone to create a sense of customization, and ultimately customer retention.
If you would like to chat to one of our digital experts about how to retain the millennial generation, then call us now on:
Or why not attend one of our free seminars: Online Marketing Made Easy
Sources:
1. Docurated: How to exceed clients' expectations in wealth management
2. Millennials at Work PWC & Strategy